Veteran Resources
View our collection of Veteran Resources collected over the years.
Welcome to the Jesus Loves Veterans Resources Page
Please enjoy our extensive list of Veteran resources links we have accumulated over the years. If you would like to submit a link, you can do so below as well as claim an existing link to keep it updated. Learn More.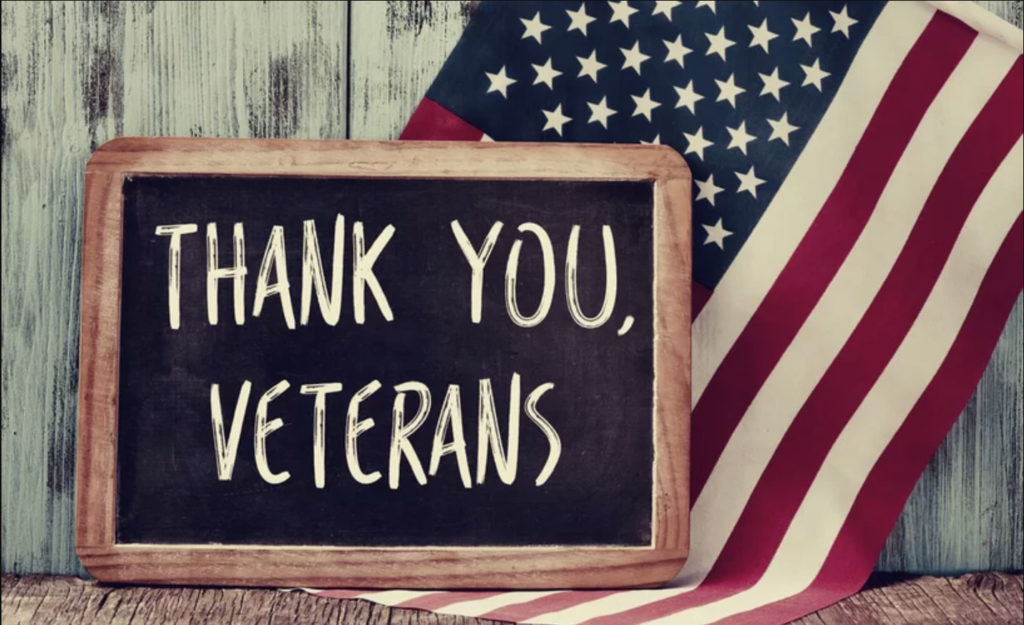 Do you have a link that will benefit Veterans?
Use the link below to get started: