About Jesus Loves Veterans
Our Mission & Vision
Reaching Veterans and Our Community with The Gospel, bringing Hope, Restoration and Healing
Mission & Purpose
We are a faith-based non-profit ministry to Military Veterans of the United States of America who are temporarily homeless or in a transitional status after discharge. To share the Gospel of Jesus Christ and to offer prayer to Veterans for themselves, family members, and friends. To honor and recognize all Veterans thanking them for serving their country. A ministry to incarcerated veterans through Chapel Services that also serves to honor and recognize and thank them for serving their Country. Partner and assist with other Veterans Organizations to provide spiritual guidance and prayer. Responding to our community in times of trouble according to their needs.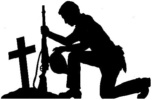 Who We Are
Meet Our Chaplain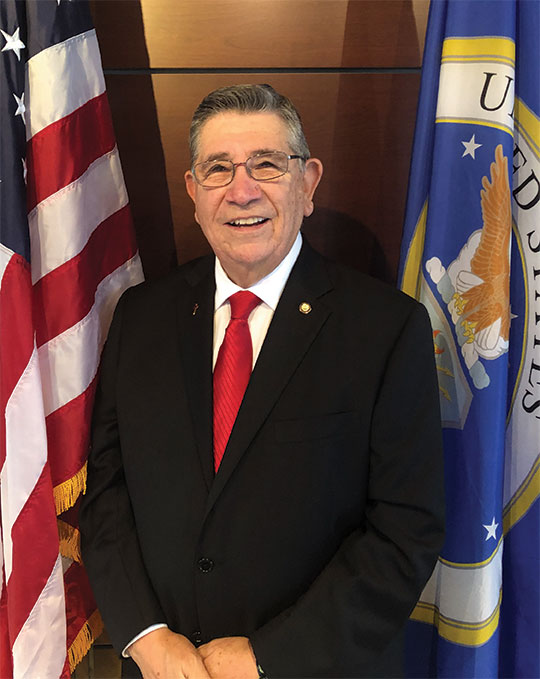 Reverend Patrick Archuleta
Pastor
Rev. Patrick Archuleta serves as the Chaplain for The Chapel of The High-Speed Pass at Cecil Field. He is on the Board of Directors of the National POW-MIA Memorial & Museum, Inc. He also serves as the Chaplain of the Jacksonville National Cemetery Support Committee. Chaplain for the Veterans Court of Duval County, Chaplain, Florida Chapter Four Rolling Thunder, and Founder of Jesus Loves Veterans Ministries, Inc.
Reverend Archuleta is an Ecclesiastical Endorsed Community Chaplain and an Ordained Minister with the General Council of the Assemblies of God Fellowship.  He received his BS Degree from Southern Illinois University, attended Candler School of Theology and completed his Ministerial Studies from Global University.
He serves as the Official Representative of the Assemblies of God Chaplaincy Ministries to the 50th Anniversary Commemoration of the Vietnam War. Chaplain Archuleta is a Vietnam Veteran.  He retired from the United States Air Force after serving on active duty for thirty years.